This post may contain affiliate links. Please read the disclosure for more info.
Anyone who has designed a home or living space eventually has run into the same decision: what color carpeting is best? Of course, there are many factors that determine how quickly a carpet gets dirty, but if you're looking to minimize signs of wear, pet hair, or foot traffic, gray is a popular choice with homeowners, and for good reason.
As a darker neutral, gray carpeting reduces the look of pet hair and is far more forgiving to dirt and grime than lighter neutrals such as white or cream. However, this isn't to say it's impenetrable to wear and tear, and as with all carpeting, it will eventually need to be cleaned. So, how long does it take before your gray carpeting needs a good scrub? And how do you ensure you're not just cleaning it in vain? Here are a few things to consider.
Foot Traffic
As with any color, your gray carpet will appear dirtier faster based on the amount of foot traffic it experiences. Higher foot traffic means more wear and tear, and therefore, quicker turn arounds in cleaning time. If you're single or living with one other adult, it may be easy to enforce a shoes-off rule. Generally, the less time spent walking on carpeting with tennis shoes, the better it will fair. If your lifestyle includes lots of parties, company, or most significantly, kids, then it's likely you will find yourself investing in cleanings more often.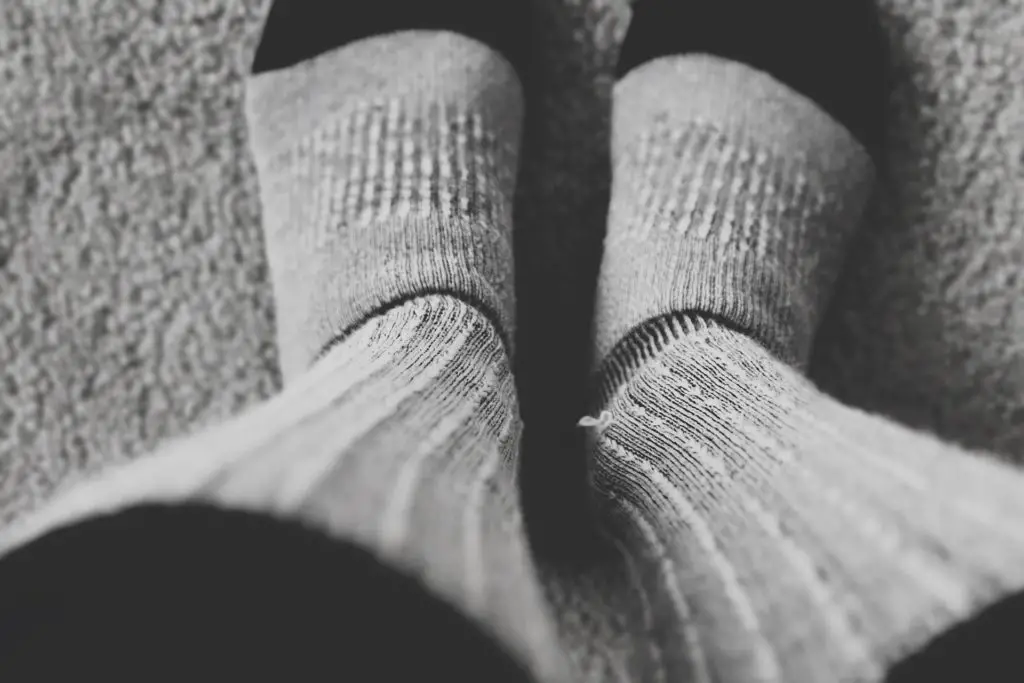 Thankfully, a gray carpet may be able to go longer between cleanings on the virtue of its color alone. High foot traffic on white carpeting may only allow the space to look clean for about a week- less so if there's an accident with spills or dirty shoes. Gray is a darker neutral that is better at masking commonplace wear and tear, so it's great for moderately used spaces such as living rooms and bedrooms where weekly cleanings just aren't realistic.
Location
When considering if gray carpet is your best option, it's important to consider the space itself. Grays can sometimes skew dark. If your room is small, a gray that is too dark may make the room seem smaller. Choosing a lighter shade can help to open up the space and make the room feel bigger. 
When it comes to the frequency of cleaning, it may be smart to avoid gray carpeting in certain areas of the house. While gray is a great color to mask moderate amounts of dirt and staining, rooms that are prone to accidents such as kids' rooms or playrooms may need a more foolproof option. Multicolored or flecked neutral carpeting can be a great choice for these rooms and offer more flexibility and forgiveness to daily mess than their gray counterparts. 
Pets
Gray can be a great choice for families with pets who contribute large amounts of hair and fur to the weekly cleaning regime. However, it's important to consider the level of shedding you experience from your animal, as well as the amount of dirt introduced into the home by your furry friend. Cats or small dogs may take less of a toll on carpets than larger dogs, or high shed breeds. As with playrooms, homes experiencing large amounts of pet hair and dirt may fair better in choosing multicolor or flecked neutrals for carpet as opposed to gray, in order to best mask the wear.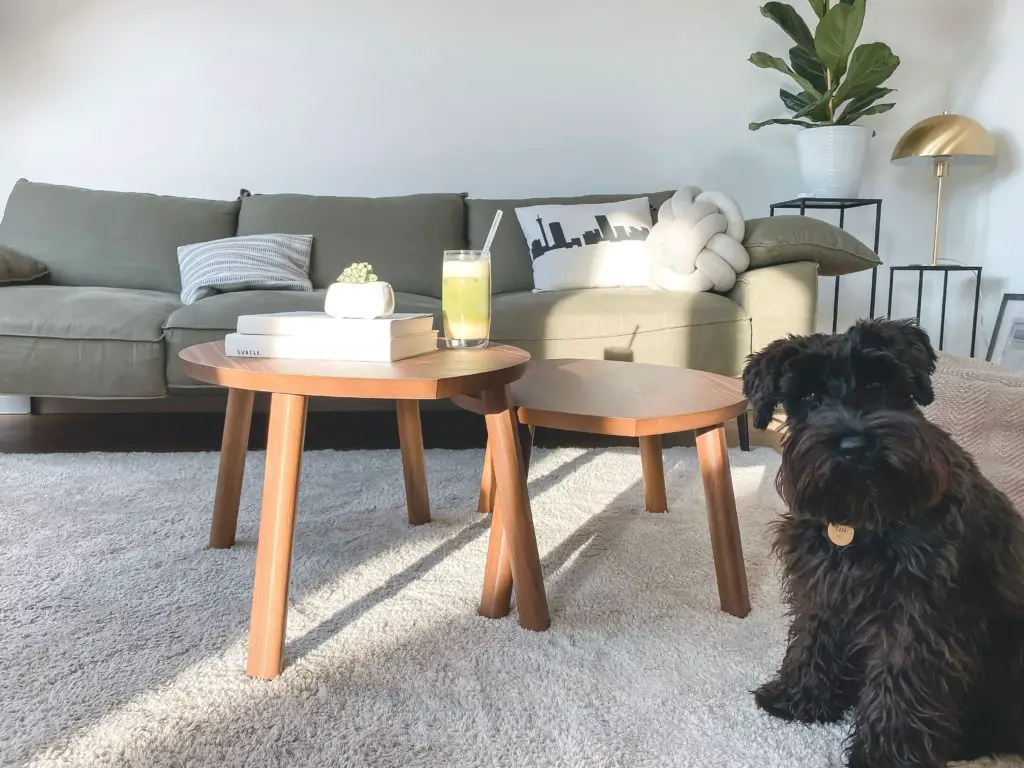 How to Clean Carpeting the Right Way
Let's say you've recently deep cleaned your carpet, but for reasons unknown, it seems to be accumulating dirt and stains faster than ever before. What gives? 
Getting carpets deep cleaned can be expensive, regardless of whether or not you're investing in your own machine or hiring a company to service your home. So it's frustrating when the solution seems to become a problem of its own. If you're experiencing faster soil rates post-cleaning, consider looking into the following:
Remember to vacuum.

Before cleaning your carpet, it's critical to ensure that you have vacuumed your space sufficiently. Dry soil that is not removed prior to cleaning can be pushed into the carpet, and then wicked back up to the surface once the carpet is dry again. Thoroughly vacuuming your space and removing all dry dirt and debris will help your carpeting to remain clean after cleaning, and lessen the necessities of deep cleaning over time.

Avoid using too much water or soap.

Often an error that occurs in DIY cleanings, an inexperienced technician can inflict this onto your carpeting as well. When too much water or soap is used in the cleaning process, it can leave behind a sticky detergent residue that will immediately attract dirt and grime when the carpet is dry, rendering your cleaning rather pointless. In turn, too much water can lift color from the brown backing of your carpet, and pull it up in a wicking process as it dries. This may leave your carpet looking dirtier than it did prior to the cleaning process.

Prevent stained backings.

Homeowners with carpeting should take care to remove stains as quickly as possible after they occur. Failure to do so could result in deep-set stains that may present problems after cleaning. Deep-set stains can lay dormant further into the carpet, even into the backing. Therefore, though you may not see the stain after removing the top layer, a deep cleaning may wick the stain upward from the backing, leaving you dealing with an old mess once more.
So, do gray carpets get dirty faster?
Long story short, no. All carpeting has varying rates of soiling that depend largely on the foot traffic, use, and location. But you may notice that your gray carpet hides stains longer than cream, white, or tan counterparts. However, this doesn't mean the dirt isn't there, just that you can't see it as readily. 
Dirty carpeting can harbor dust that can aggravate allergies, and when severely neglected, may begin to degrade or mold, becoming a health risk. Therefore, it's important to clean carpets of any color once soiling becomes significant. Frequent and proper cleanings can ensure the life, longevity, and appearance of your carpeting so that you can enjoy it in your home for years to come.