This post may contain affiliate links. Please read the disclosure for more info.
Spring is here, and it's time to sweep all the winter dust and cobwebs out of the darkest corners of your home. While we're all holed up indoors, practicing safe social distancing (à la coronavirus), it's the perfect time to get our homes sparkling clean and ready for a brighter and better year (we hope)!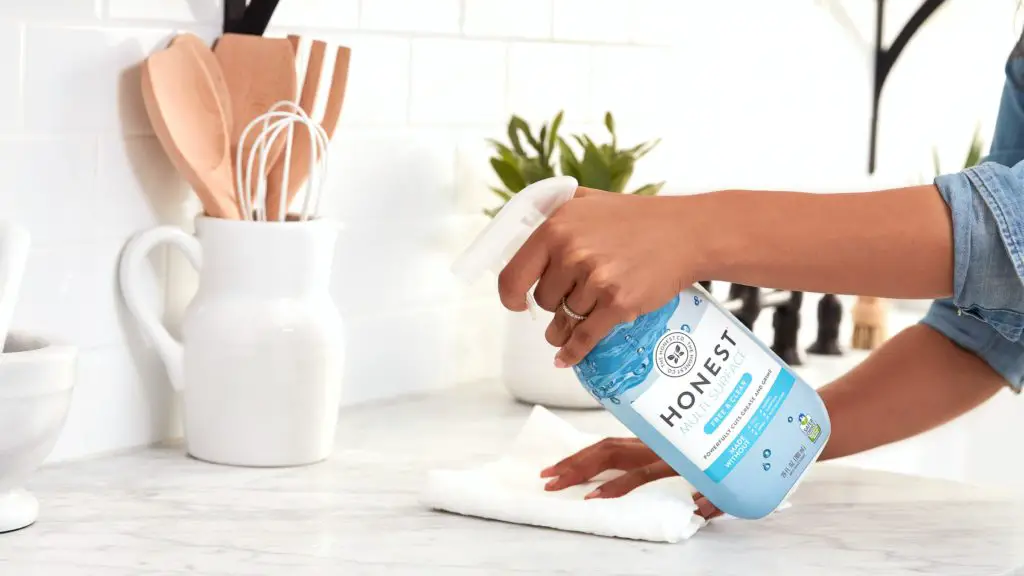 Start by removing all of the clutter (useless items, things you haven't used in a while, etc).

It's too easy to keep holding onto things that you "might be able to use later." If you don't have the storage space for these random things, get rid of them. If you absolutely must keep your collection of rubber bands, at least invest in some drawer organizers.
Knick-knacks can be fun to look at, but there is a limit. If they're filling up your shelves, then they're just collecting dust and blending in with each other. Try to showcase just a few items: this will give them a more intentional and organized feeling. If you want to display them all, use display cases, stands, or shelves. Broken and/or dusty knick-knacks, especially in excess, can leave your home feeling disorganized and cluttered.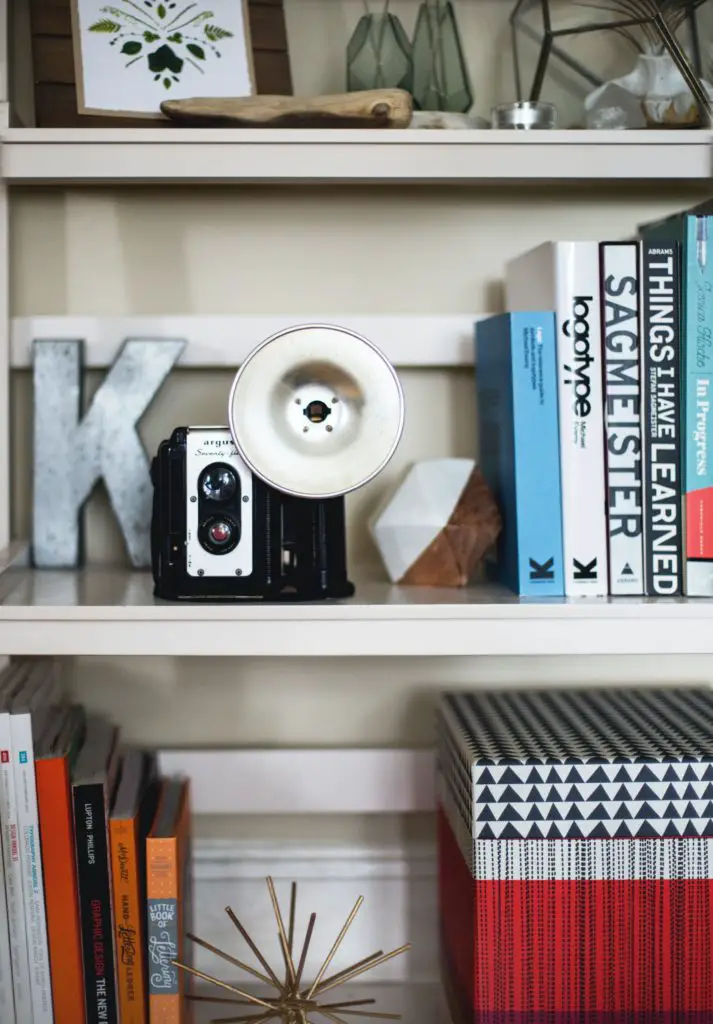 Go through your miscellaneous drawer(s). Everyone has that drawer in their house that is full of batteries, rubber bands, small hand tools, and pens. Consider buying some drawer dividers to make the items more organized and easier to find. This works well for many areas of the house, including dressers and closets.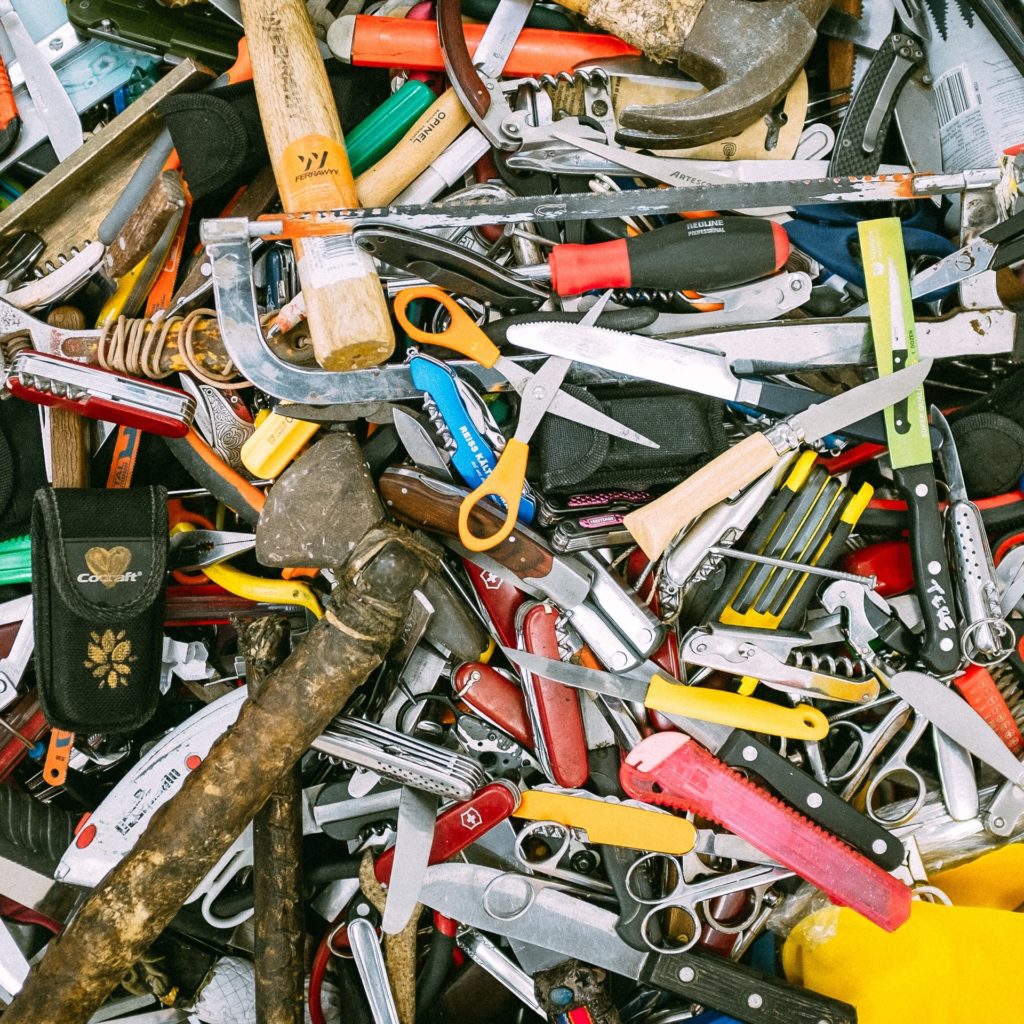 Sort through your clothing.

Do you ever really wear that band shirt from your punk phase circa five years ago? Instead of adding it to your ever-growing pile of "pajama shirts", get rid of it. Employ some Marie Kondo tactics, and ditch the things that don't "spark joy". This will help you free up space for new items and save the drawers of your dresser from inevitable collapse due to over-stuffing. As a bonus, if the clothes are still in great condition, you can make someone else's day by donating them to a used clothing shop.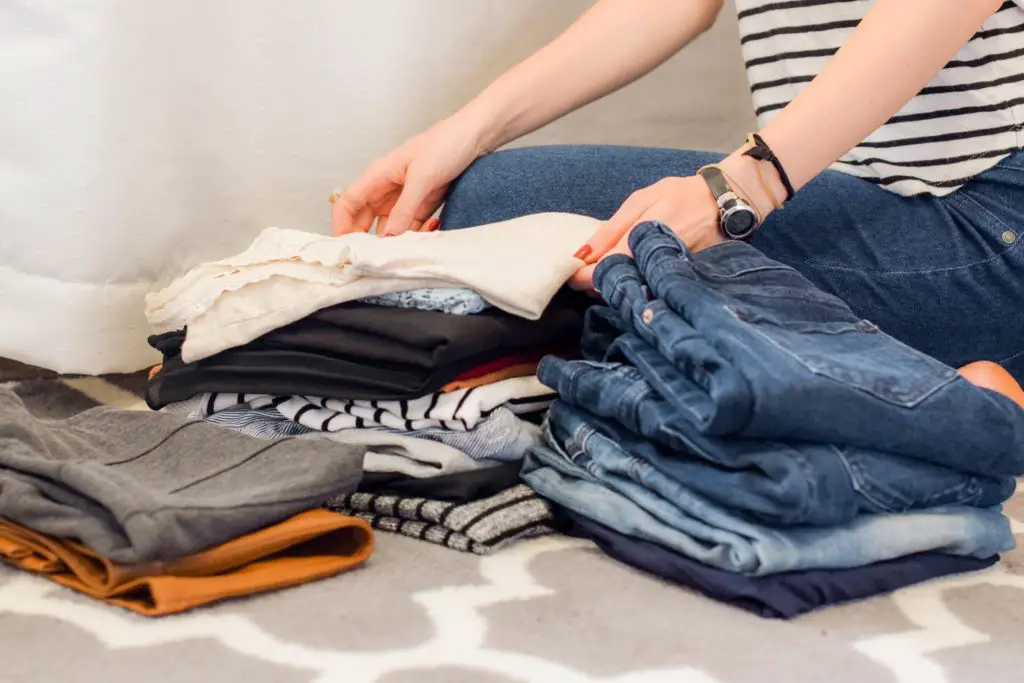 While we're on the topic of clothing, clean out your washing machine!
These poor, busy machines are often taken for granted and overlooked when it comes to cleaning. You should really be cleaning yours as regularly as possible to keep the machine working nicely and your clothes sparkly clean. They're fairly simple to clean: white vinegar and baking soda will do the trick. Don't forget to clean out the detergent trays and the rubber seal, too. Those areas (especially the rubber seal) can accumulate all kinds of gunk and goo that just gets worse with all the moisture. 
Change or clean filters of appliances and machinery around your home.

There are many appliances that we use that have filters: air conditioners and purifiers, vacuums, heaters, etc. If their filters are old and dirty, then they aren't doing their jobs anymore and they could be releasing harmful particulates throughout your home. Furthermore, the filters are in place to protect the appliances, themselves; without proper maintenance, you could be cutting their lives short and racking up hefty repair or replacement fees. Yikes!
It is especially important to clean out your air conditioner and air ducts before the summer heat hits. Air conditioners can harbor all kinds of mold and dust – especially if you live in a more humid area. Keep the air that you breathe in your home fresh and clean! Some air conditioners are pretty easy to clean on your own, especially if they are portable. You can use special brushes and coil cleaner to get all the dust and mold out. However, if they are built into your home system, you should hire a professional. Make sure to get those air ducts properly cleaned, as well.
Get at those dark corners: move your furniture out of the way!
When you're sweeping, vacuuming, and mopping, make sure that you don't only get the areas that you can see. Lots of dust and dirt builds up under couches, beds, shelves, and refrigerators. It is super important to clean up those areas as often as possible. You can use specialty microfiber dusters or brushes to clean under your refrigerator and other tight spaces. 
The rumors of your childhood were true: there are monsters under your bed. Though they aren't the murderous multi-colored, sharp-toothed creatures you imagined, they can be equally harmful to your health. All the dust and dirt that builds up under your bed gets sucked into your system as you breathe deeply through the night. Not only are those dusty particles bad for your health, but they are also a perfect breeding ground for all types of dust mites, bed bugs, and bacteria. Blech! Unless you are set on building a bacteria farm or raising little bed bugs like some sort of insect rancher, you have no excuse not to pass the vacuum under your bed at least once a month.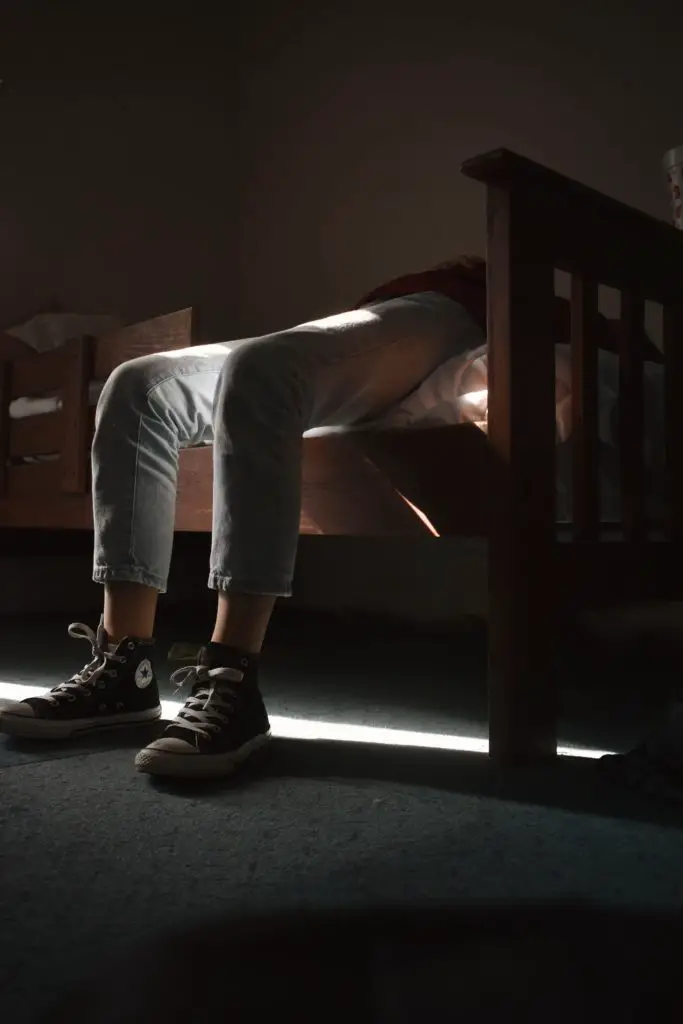 Just as the underside of your bed gets left untended, so do the many other hidden spaces around your house. Seek them out and scrub them all down. Not only will this keep you and your home healthier, but it will also limit how often you need to clean. The dust from those areas often drifts back out to play in your main areas. Pull out your couches, tables, dressers, and chairs, and get mopping; maybe even do a little furniture rearranging, while you're at it.
If you don't have time to regularly get under your couches and beds, consider getting a little robot vacuum. These cute electric buddies are excellent at cleaning up the dusty underbellies of your living room or bedroom.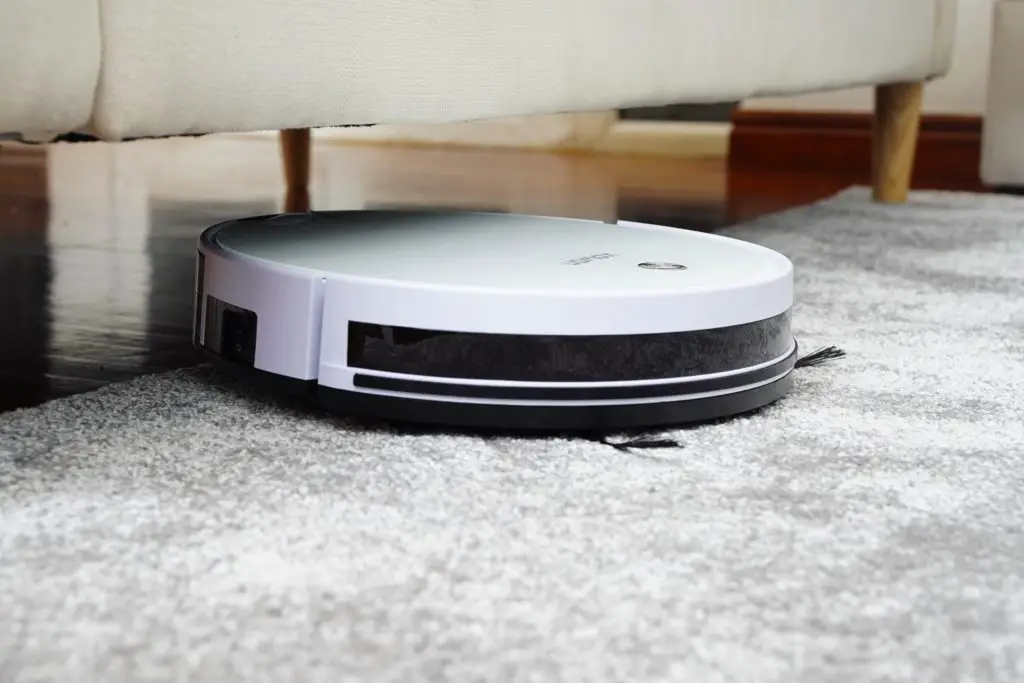 Don't forget about curtains and window sills!
When it comes to cleaning windows, we tend to focus on the visible smudges and dust on the glass. Take a close look at your blinds and curtains. They collect much more dust and dirt than your windows do! Make sure you wipe down your blinds (use little microfiber tools) and wash your curtains regularly. There shouldn't be a cloud of dust, dancing in the spring sunlight, every time you open your curtains. 
Window sills are also an important spring cleaning focus. They're too easy to forget. We're not just talking about the inner sills, either! All sorts of dirt, grime, and dead bugs collect between the mesh screens and glass during rainstorms or windy days. Cotton swabs or toothpicks are excellent little tools to get in those hard-to-reach crevices. Don't let the grime build up there. Beyond being unsightly, it can damage the seals of your windows.
 
De-bug your light fixtures.
No, we're not talking about tiny microphones or coding errors. All sorts of flies and moths love to congregate in your overhead lighting. Have you ever noticed that strange dark oval in your ceiling light? That is most likely an unfortunate fly carcass. Light fixtures attract more than just bugs: they are also home to piles of dust. Carefully unscrew your light fixtures from the ceiling or their stems to give them a proper cleaning. Windex works well. If you're only wiping the outside of your lights, that's barely one-third of the job.
Since you're deep-cleaning your light fixtures, why not give your lamps the same treatment? Lampshades and lightbulbs collect dust like magnets. Give them a good wipe down as a final touch to your now glistening living room or bedroom.

Scrub down every inch of the germ-rich areas of your home.
Your kitchen and bathroom are the perfect environments for harmful bacteria to grow and reproduce. In these times of extra precaution – when it comes to germs – we should all be keeping our kitchens and bathrooms glistening. You should feel blinded by the shine as you enter those rooms! Take this opportunity to restore every surface to the true colors they once were. 
In your kitchen, start by removing everything from the cupboards. Not only will this allow you to give your cupboards a proper scrubbing down, but it will also help you to sort through all of your condiments, canned goods, and dry foods. Check expiry dates, and dispose of all expired foods. Then, donate, toss, or make a meal plan for any condiments or foods which you haven't used over the past year. Don't let the "maybe I'll use this one-day" items clutter up your precious cupboard space. If you have too many useful spices, get yourself some spice racks to make things more visible – maybe you'll actually use everything if you can see it!
Unsightly spots on your kitchen and bathroom faucets? Use some Bar Keepers Friend. It's also a handy cleaner for almost every metal item inside (and outside) your house.
Follow a similar method to the kitchen cleaning when you start on your bathroom. Many of us acquire far too many skincare products that sit around waiting to be used. After you have sorted and deep-cleaned until the sealant around your bathroom tiles is as white as the day it was squeezed from its tube, consider employing proactive cleaning measures for the future. It's as simple as giving your shower walls a quick squeegee once-over and leaving the fan on or window open for an hour after each shower. Those two methods can save you a lot of scrubbing in the future. It also doesn't hurt to get an everyday spray to prevent mold and mildew growth. This environmentally-friendly product works great!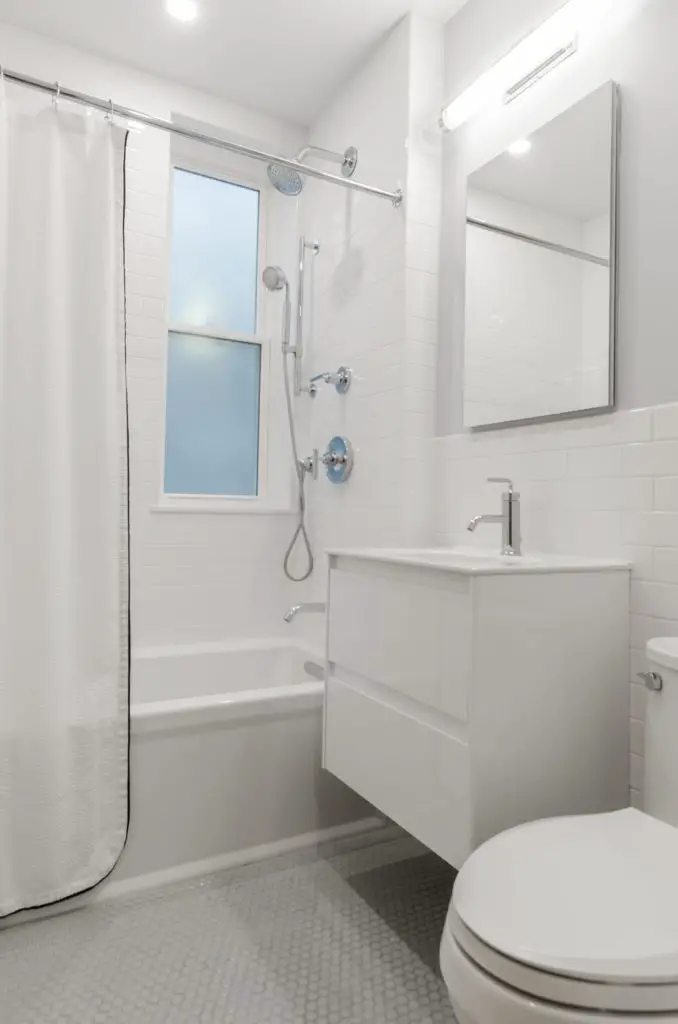 A quick little reminder: make sure to use the right chemicals for each area.
Some cleaners are not appropriate for the kitchen, as they should not be in contact with the food that you consume. Likewise, when you're using stronger chemicals, make sure to keep the area well ventilated by opening some windows or running a fan nearby so you don't harm your lungs.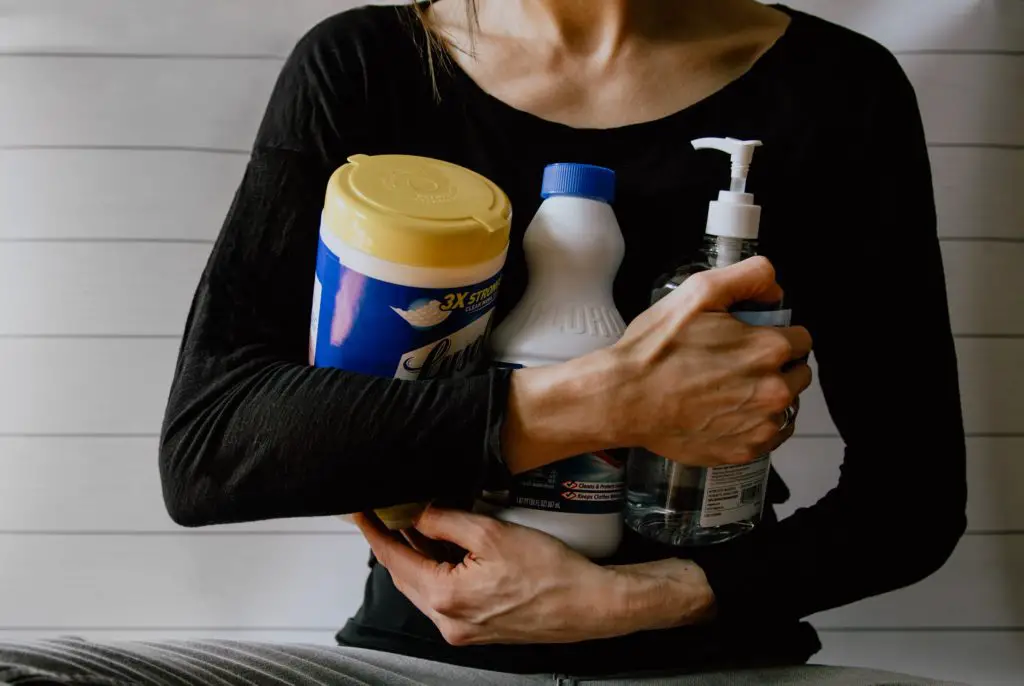 We hope that these little reminders will help you get your home to the highest possible standard of cleanliness and remind you of the other easily overlooked areas of your home. Get your gloves on, get your cleaning crew together, and start destroying some dust bunnies!